Just before I left Toronto to head back home, I got a Facebook notification that I Love Yarn Day commented on my photo.
Eek! I've been nominated!
I've never even entered a contest before this one, and the lovely individuals over at I Love Yarn Day nominated
my boot cuffs
as one of the top ten projects submitted in this contest. It's up to everyone else to like the photos to vote for the winner.
It would mean the world to me if you
vote for my cute little boot cuffs
!
The top ten nominations already win a membership to
Creativebug
, a site in the same vein as Craftsy, and a copy of
Crochet with One Sheepish Girl
. Okay, I am head over heels because I LOVE One Sheepish Girl. She's probably the biggest reason I decided I wanted to make a crochet blog, because I loved the way her photos brought everything to life.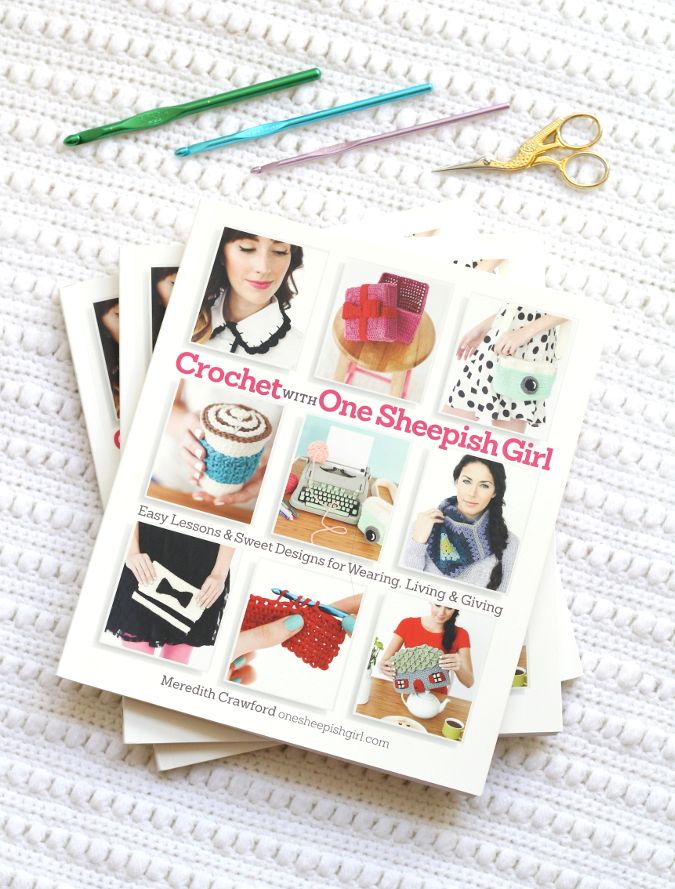 I digress.
The photo with the most likes also wins the grand prize: A Lion Brand bag filled with twenty (20!) balls of yarn. My fellow yarn lovers, you understand why I need your help winning this contest. Please,
vote for my boot cuffs
- think of the glorious yarn!
I can only imagine how much fun I would have crafting new items for my shop and to share yarn reviews on my blog. Thank you guys so much for your support. I'll leave a button at the top of my sidebar so you can continue to find the link to my contest photo until the contest ends, which is on Friday, October 24th.
Xoxo,
Kate